A sustainable and beneficial choice
In recent years, more and more people have decided to switch to a vegan lifestyle. But what does it actually mean to live vegan and why is it also an important option for soaps? Here you can find out why our soaps are vegan and what advantages this brings.
What does vegan mean?

First of all, we should clarify what the term "vegan" actually means. Veganism is a way of life that aims to avoid animal products as much as possible. This means that vegan people abstain from foods such as meat, dairy products and eggs, but also from products such as leather or wool.

Why are our soaps vegan?

Our soaps

are vegan for several reasons. On the one hand, we want to contribute to animal welfare by avoiding the use of animal ingredients. On the other hand, it is important to us that our products are accessible to all people, regardless of their diet and/or lifestyle.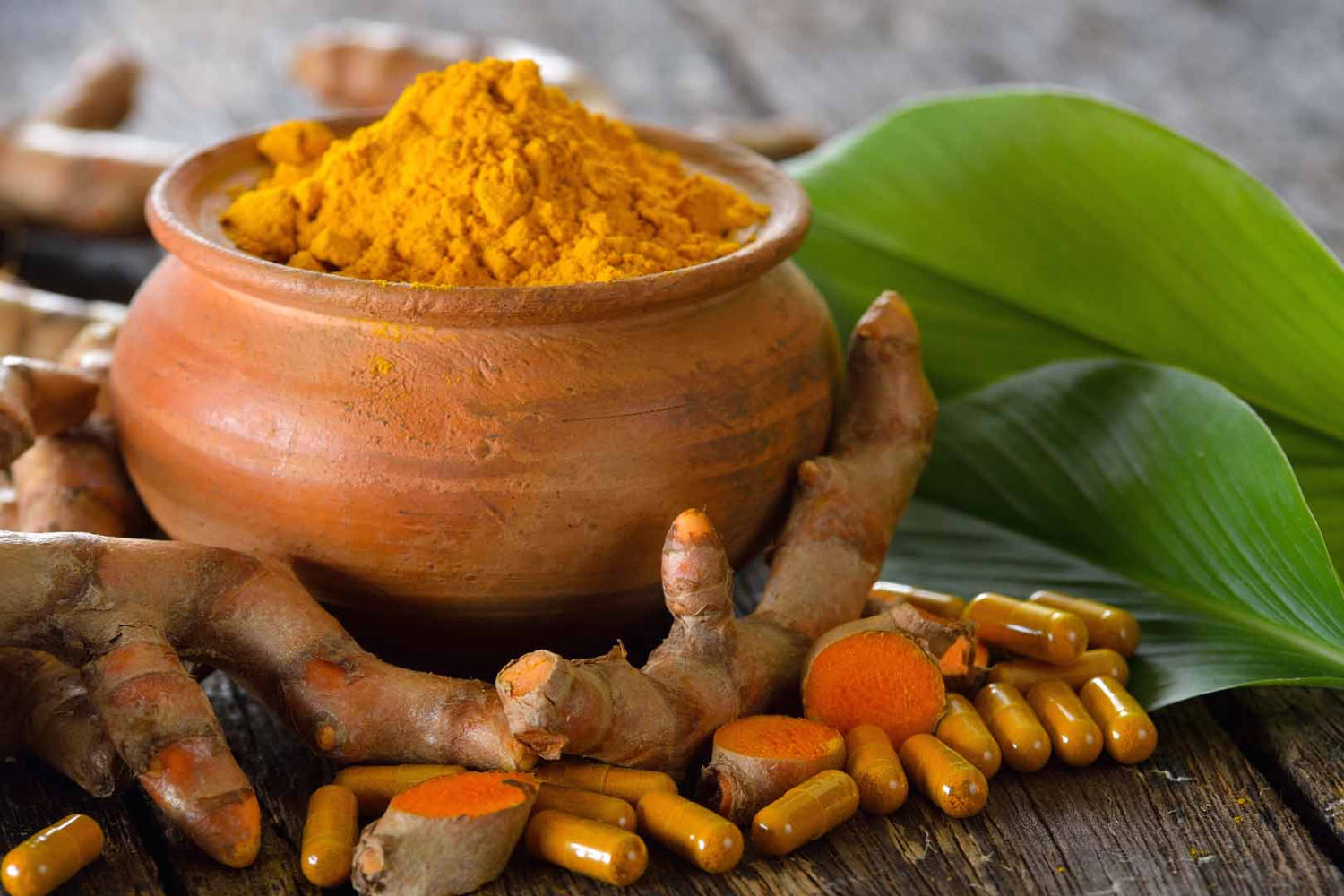 What ingredients do we use?
Our soaps
are made exclusively from natural ingredients. These include high-quality oils such as olive, coconut and argan oil, which moisturise and gently cleanse the skin. Other natural ingredients such as turmeric and sea buckthorn are also used to give the soaps a pleasant scent and further nourishing properties.
What are the benefits of vegan soaps?
Apart from the ethical and moral component, there are also other advantages that vegan soaps bring with them. For one thing, they are usually more environmentally friendly, as no animal products and often fewer resources are needed for production. In many cases, the packaging can also be made more sustainable.
In addition, plant-based ingredients are often better tolerated by the skin and can help with certain skin problems rather than animal fats. Vegan soaps are also a good choice for allergies or intolerances, as they usually contain fewer potentially allergenic substances than those with ingredients of animal origin.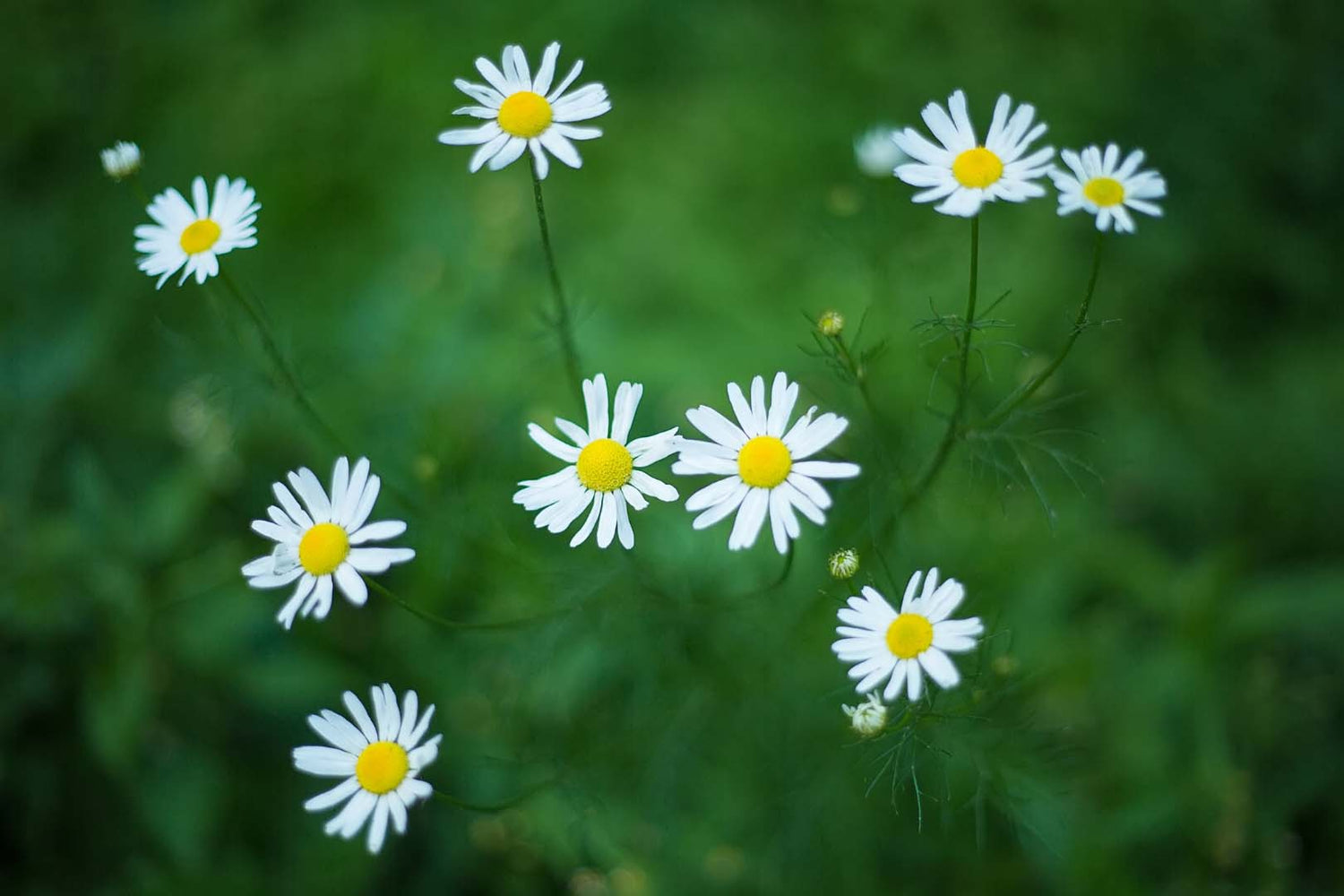 The beauty of nature
The splendour of nature inspired us in the development of our vegan soaps. We believe that beauty is not only achieved through appearance and packaging, but also through the ingredients used and their origin. Our soaps contain only natural ingredients and do not contain animal ingredients or synthetic additives. The harmony of our formulas with ingredients such as turmeric extract, coconut oil, argan oil and babassu oil, is incomparable and ensures a unique soap experience. The minimalist design of our soaps and their packaging embraces the simple grace of our planet and reflects our philosophy. With our vegan soaps, we want to help preserve the beauty and diversity of nature and make it accessible to all of us.
Sustainability and well-being through vegan soaps
Vegan soaps offer a sustainable and beneficial alternative to traditional soaps with animal ingredients. We have an exclusive selection of vegan soaps for all skin types, body, hands and face. We are convinced that vegan soaps are not only good for the animals, but also for you and the environment. Just try it out and see for yourself!
LGBT OWNED BUSINESS

BORN IN BERLIN

MADE IN GERMANY

ROOTED IN EUROPE