A journey to inner peace and well-being
Choosing the right soap can make a big difference to our wellbeing and skin care. The soap we use can not only cleanse the body, but also calm the mind and take us on a journey to inner peace and well-being. Our Nirvana soap collection has been developed with this in mind - to give you the ultimate experience of luxury and wellbeing.
Natural fragrance composition

Our soaps are refined with a natural fragrance composition consisting of various components. The fragrance is a combination of citrus, fruity, floral and woody notes that are perfectly coordinated. Each fragrance has its own special effect on the mind and senses. Our natural fragrances are unique and have a relaxing and refreshing effect.

Inspired by Indian incense sticks

Our fragrance is not only unique and soothing, it is also unisex and equally suitable for each gender. It is inspired by Indian incense sticks, which are known for their healing and calming properties. The fragrance notes have been carefully selected to create a harmonious and balanced composition that soothes the senses and balances the mind.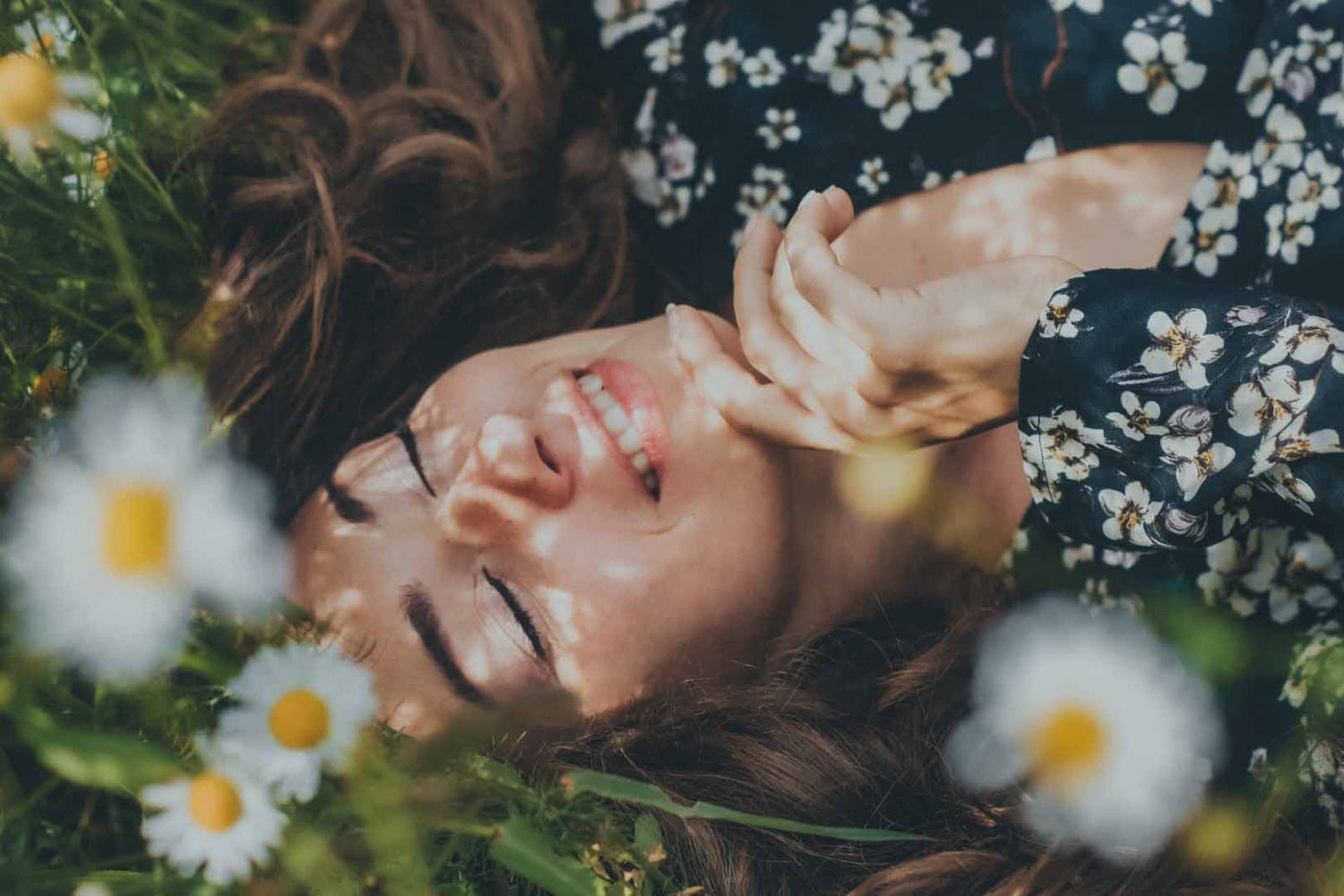 Nirvana: a collection that purifies body and mind
Our Nirvana soap collection was developed with the aim of cleansing and refreshing the body and mind. The soaps contain only natural ingredients that come from sustainable sources. They are handmade and contain no synthetic dyes or fragrances. Each soap has its own special effect on the body and mind and helps to find inner balance.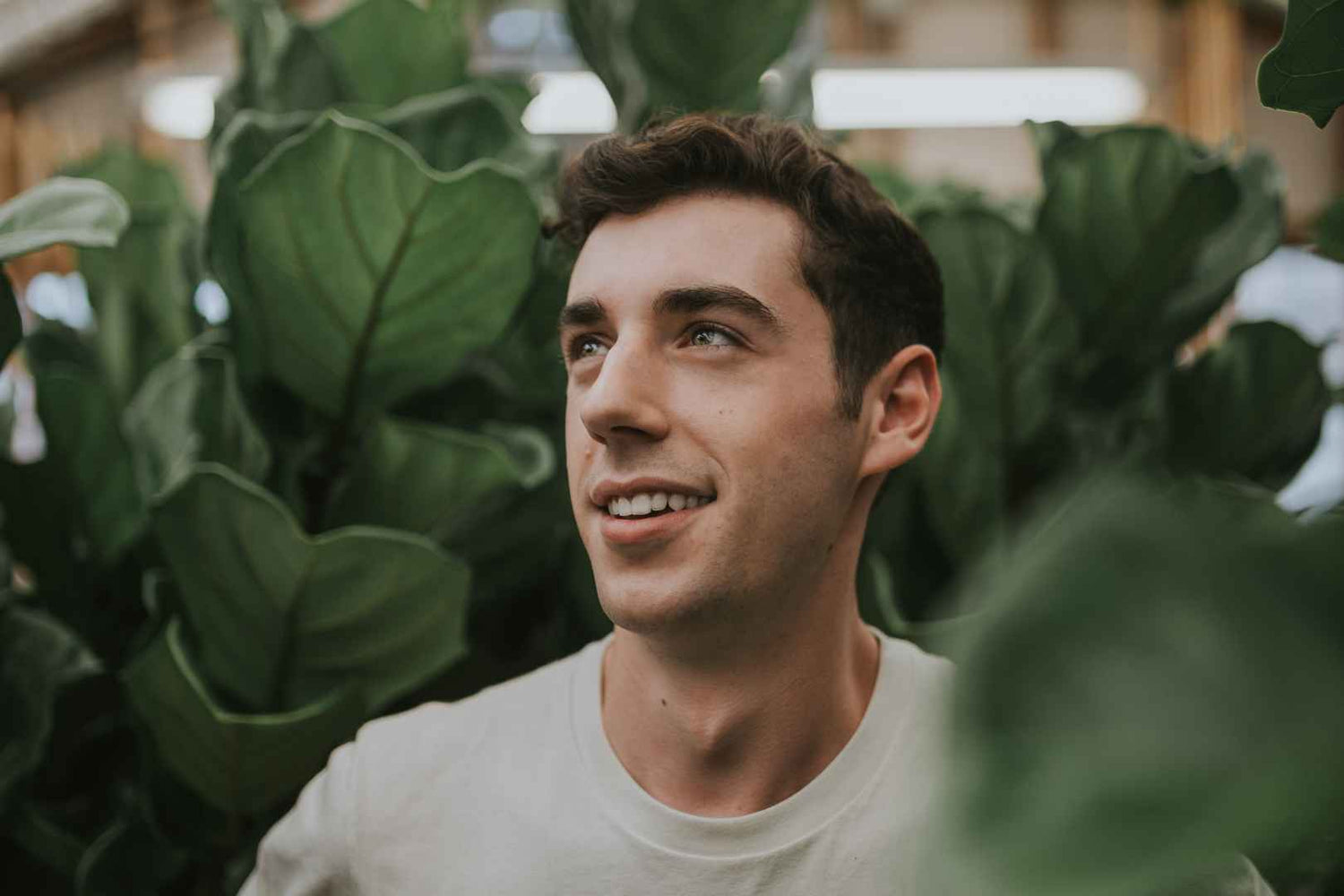 Sustainability and responsibility
In addition to our commitment to well-being and health, sustainability is also close to our hearts. We are committed to ensuring that our products are as environmentally friendly as possible. We do not use plastic and our cardboard packaging material is biodegradable. We strive to make a positive contribution to the protection of our planet.
A unique fragrance experience
Our Nirvana soap collection offers a unique fragrance experience that cleanses and relaxes the body and mind. The combination of natural fragrances and sustainable ingredients makes our soaps a perfect choice for anyone who values well-being and sustainability.
LGBT OWNED BUSINESS

BORN IN BERLIN

MADE IN GERMANY

ROOTED IN EUROPE