Turmeric is a spice that has been used in Indian cuisine for centuries. But did you know that it is also known for its healing and nurturing properties in Ayurvedic medicine? Turmeric has always been used for its anti-inflammatory and antioxidant properties, which also makes it a valuable ingredient in natural cosmetics. In our soaps, we use turmeric extract from India to take full advantage of its benefits for our skin.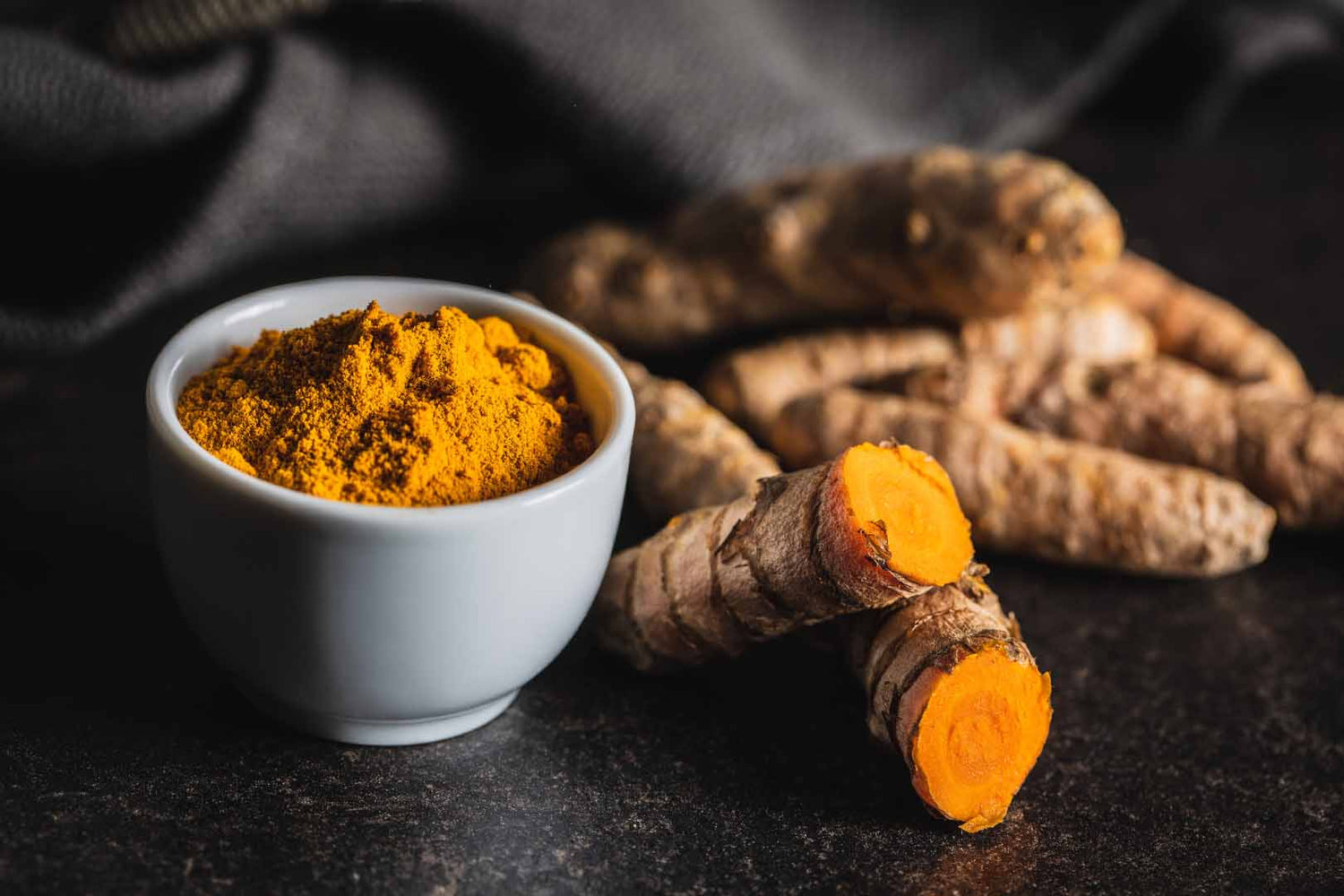 AYURVEDA
Ayurveda is a traditional Indian health system based on a holistic, i. e. all-encompassing, view. It is designed to promote and maintain physical, mental and spiritual health. Turmeric is an important ingredient in Ayurvedic medicine as it is known for its ability to increase agni – the digestive fire – and thus restore balance to the body.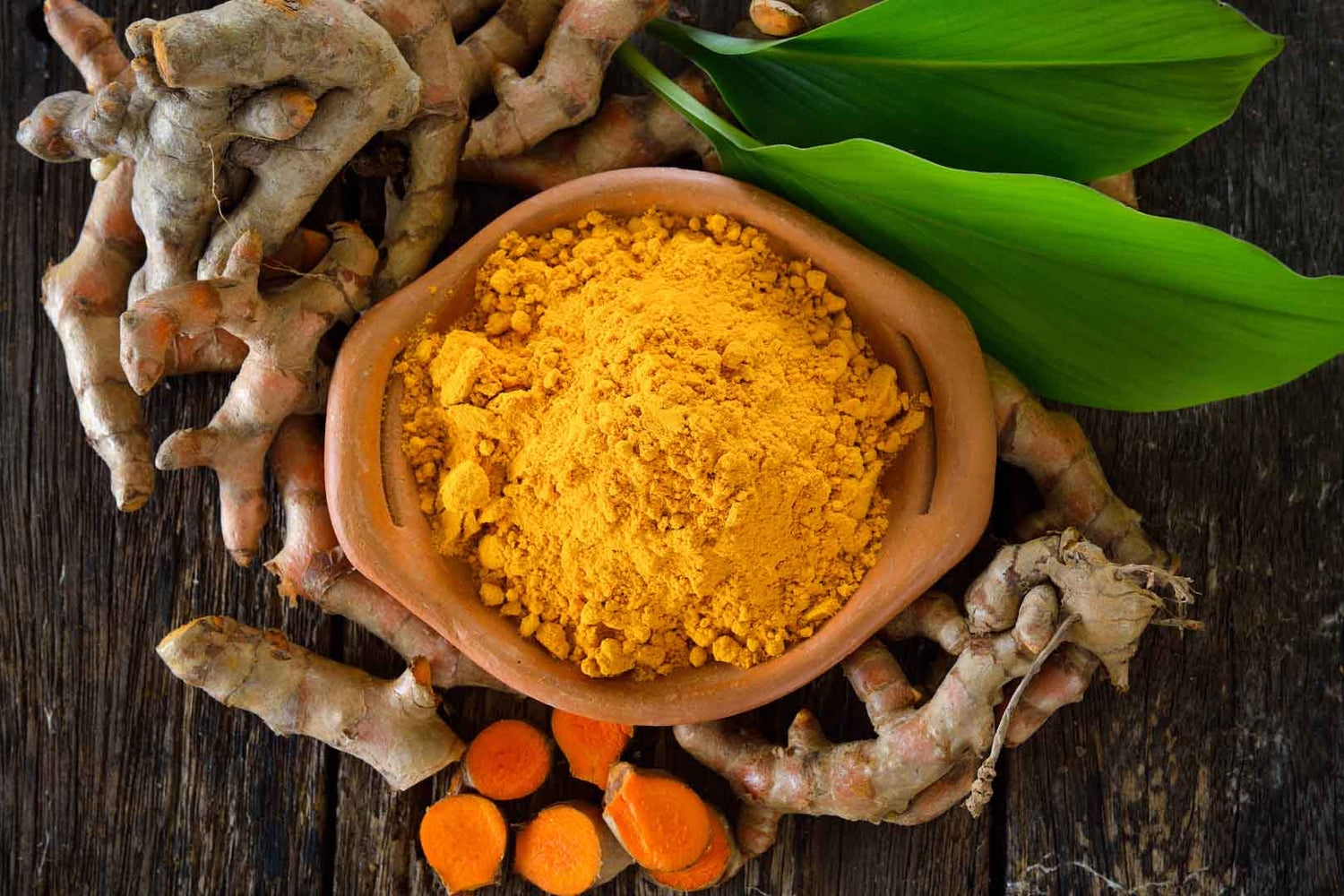 QUALITY
Our soaps are enriched with turmeric extract from India to give your skin the best of nature. We place special emphasis on the quality of our products and therefore only use high-quality ingredients. Our turmeric extract is certified organic, halal and kosher and bears the COSMOS quality mark. We are proud to use only high quality, natural ingredients in our soaps that are sustainable and environmentally friendly. By combining turmeric and other natural ingredients, we create a unique soap formula that moisturises and gently cleanses your skin.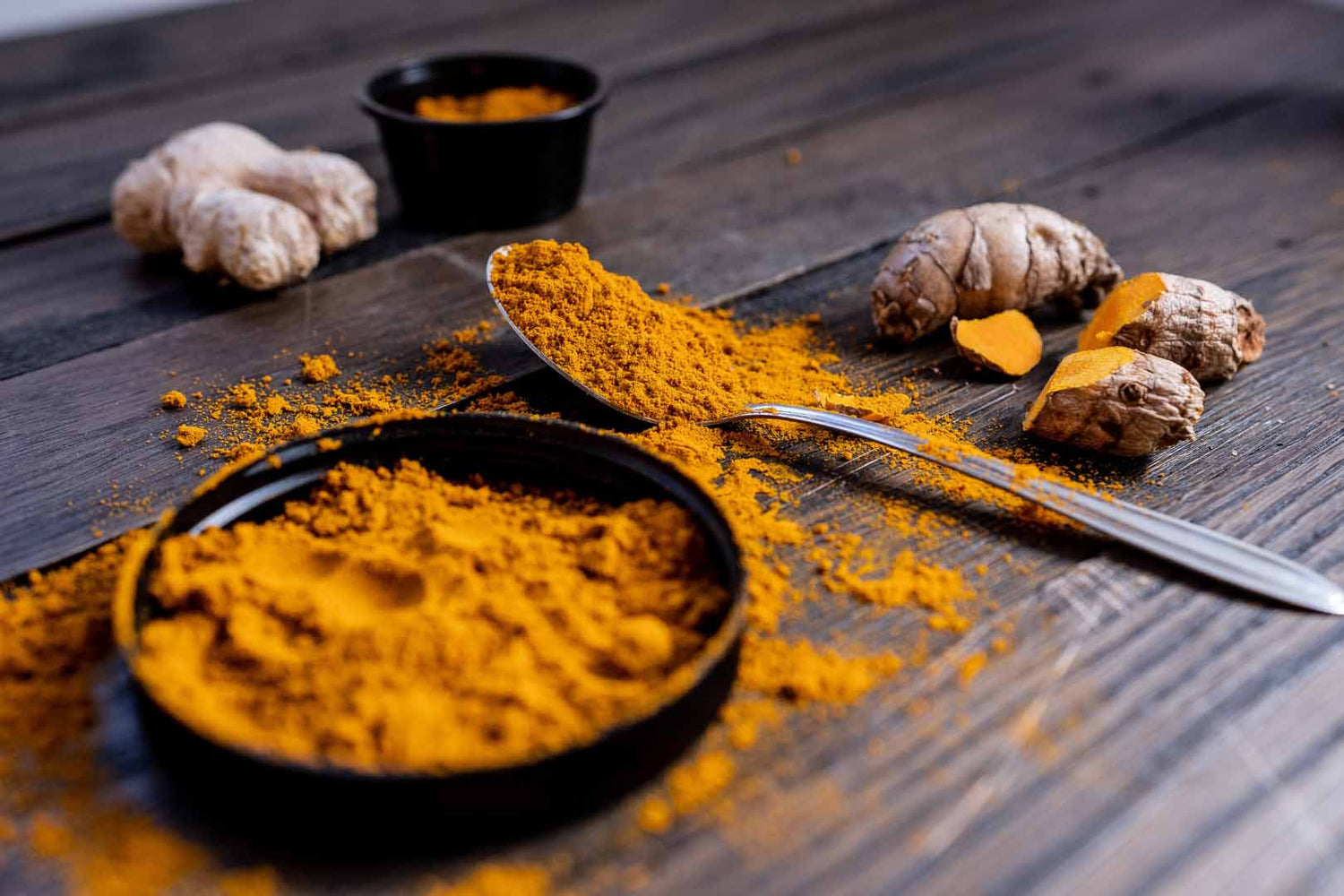 NUTRITION
Turmeric is also known for its nutritional benefits. It contains curcumin, which is a powerful antioxidant and can help protect cells from free radical damage. In addition, it can also help strengthen the immune system and improve skin health.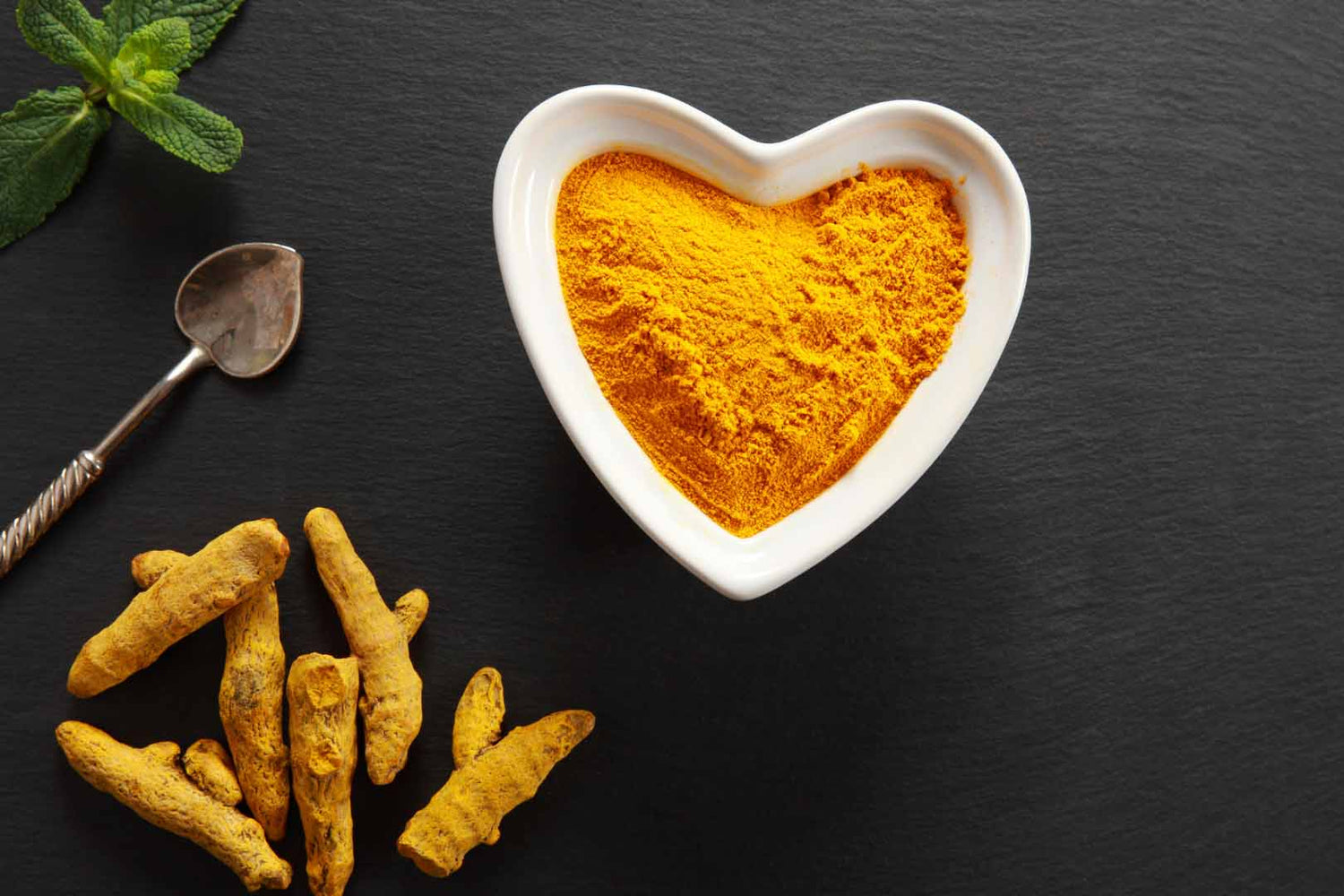 WELL-BEING
Turmeric is not only known for its culinary properties, but also for its ability to enhance well-being. In Ayurveda, the traditional Indian medicine, turmeric has been used for centuries to treat various ailments. Among other things, the spice is said to have anti-inflammatory and pain-relieving effects and to support the immune system. In addition, turmeric is said to have a calming effect on the mind. By using turmeric extract in our soaps, we want to harness the beneficial properties for skin care as well and promote the well-being of our customers in a holistic way.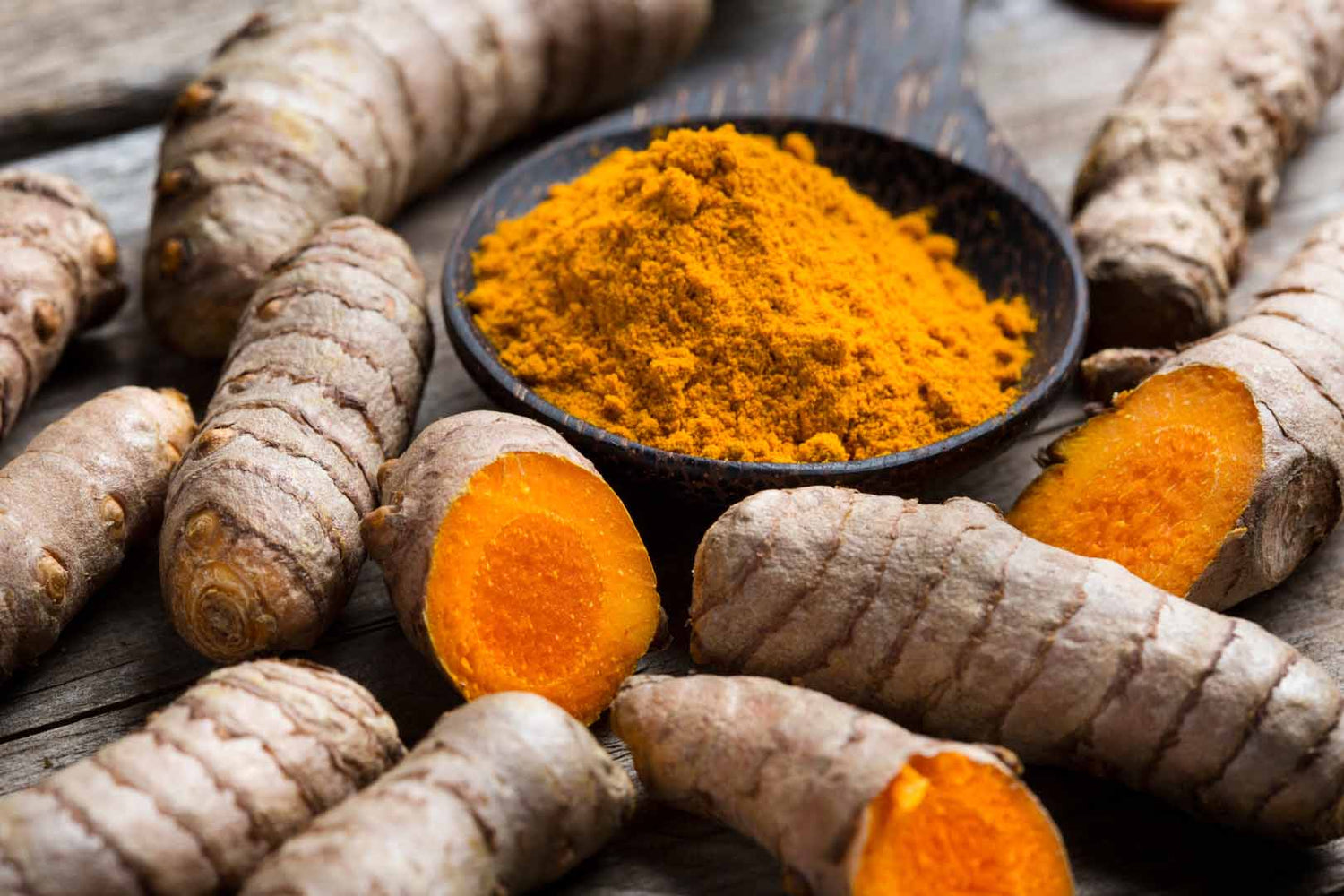 SKIN CARE
Turmeric also has a long tradition in skin care and is valued for its anti-inflammatory and antioxidant properties. In addition, turmeric is also recommended in the treatment of skin problems such as acne, eczema and psoriasis. By combining turmeric with other natural ingredients such as sea buckthorn as well as coconut, jojoba and babassu oil in our soaps, the skin is provided with valuable nutrients and cared for.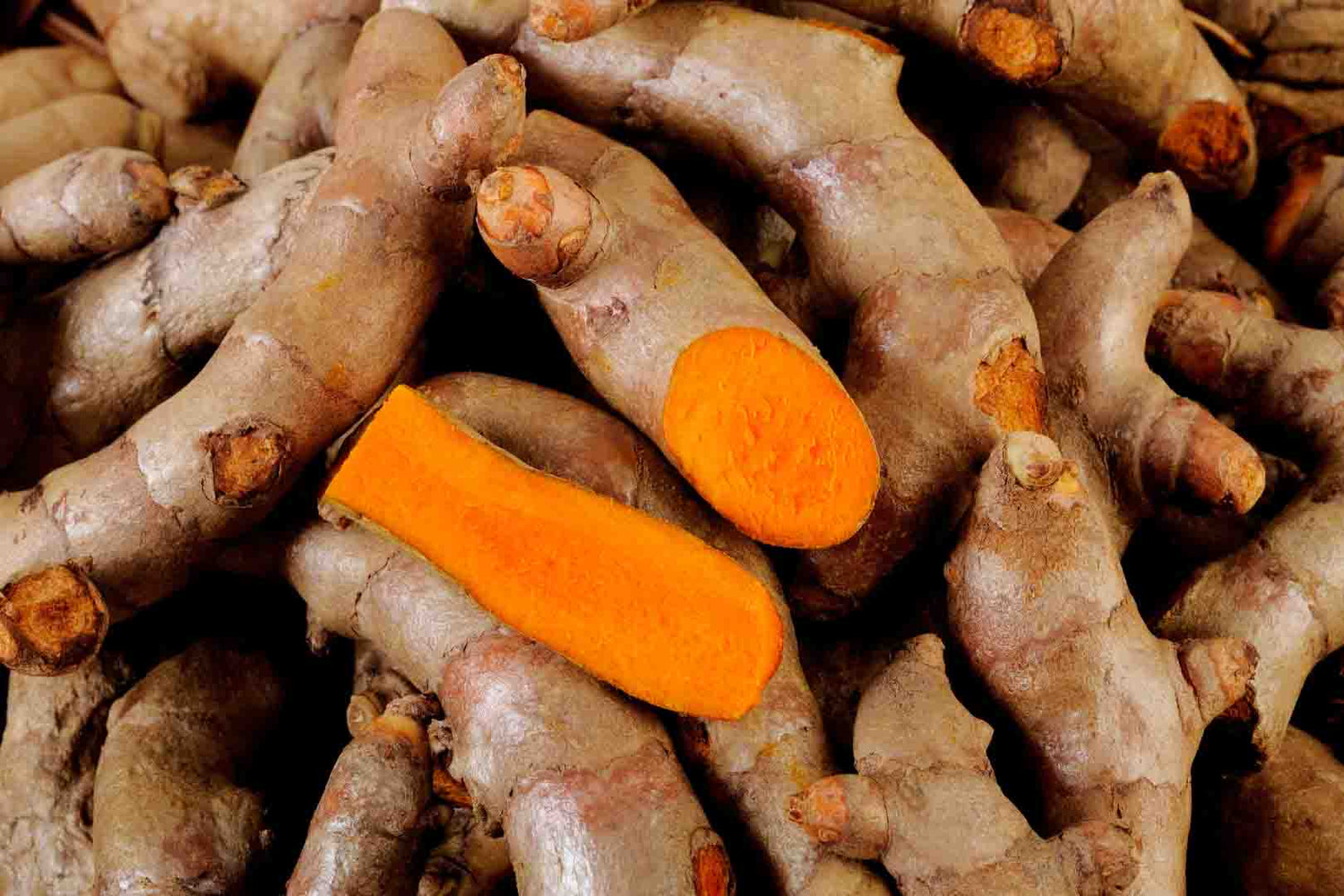 SUSTAINABILITY
Turmeric is not only good for our skin and our well-being, but also for the environment. In the production of our Nirvana soaps, we pay attention to sustainability and environmental friendliness. We use only natural ingredients and avoid synthetic additives and microplastics. Our turmeric extract comes from organic farming in India. In addition, all our soaps are vegan and palm oil free, which means that no rainforest is cleared for the production. By buying our turmeric soaps, you are not only supporting your own skin, but also the protection of our environment.
At Aninsu, we believe that sustainability and well-being are inextricably linked. Not only do we want to pamper our customers with high-quality products, but we also want to contribute to the protection of our environment.
LGBT OWNED BUSINESS

BORN IN BERLIN

MADE IN GERMANY

ROOTED IN EUROPE